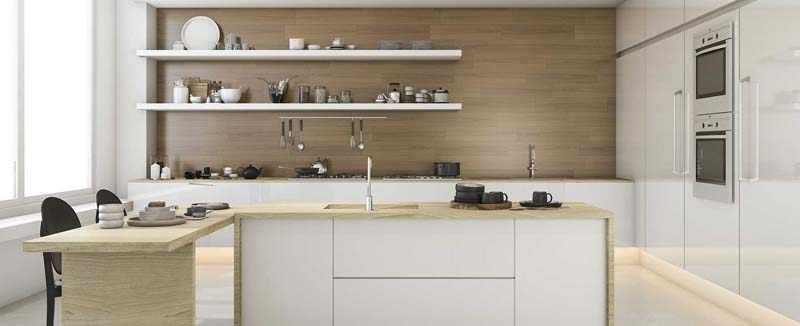 ECrosta Panels' EDXMR is manufactured with hardwood fibres to make it high density and tough product. Bonded with high solid content resin for high bonding and high moisture resistance properties. Crosta Panels' EDXMR HDF boards have the best routing properties because of their uniform density and compact core structure. We provide cost-effective mdf board price per square foot to ensure that a plethora of customers have access to our MDF boards.
The speciality of EDXMR HDF boards:
Treated and high density wood fibre is used for manufacturing for extra density.
Bonded with high solid content and water proof resin for extra moisture resistant.
It is a suitable mdf board for painting and laminating
Due to extra density EDXMR HDF boards are best choice for sharp cutting in routing.
Applications: Kitchen Shutters, Furniture at moisture prone area, Door Shutters, Packing Industry, Shoe Heel, Partitions cut outs for election and models or celebrities etc.
Thickness: 3mm, 5.5mm, 6mm
Sizes: 8x4 ft